ADHD=Self-Regulation Challenges (Making It Hard to Do What You Need To Do)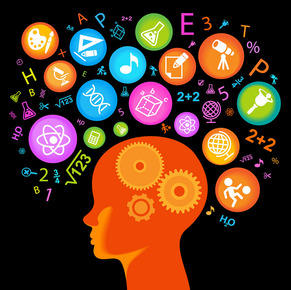 According to well known ADHD experts Russell Barkley and Thomas Brown, ADHD is a condition involving challenges with having the self-control or self-regulation for staying focused and completing some types of daily activities.

ADHD is a brain based condition and so the self-regulation challenges related to ADHD are due to differences in brain functioning. ADHD is not a disorder of will-power or motivation.

One of the most significant challenges in ADHD are executive functioning skill difficulties. Executive functioning skills are the brain based skills we use to put our ideas into action. Examples of executive functioning skills are impulse control, mental flexibility, and planning and problem solving. People with ADHD tend to have less "BRAIN FUEL" because of having executive functioning/self-regulation challenges. The good news is, the more you learn about ADHD and strategies that work for you, you can boost your "BRAIN FUEL".



---
​