ADHD Coaching Kids Occupational Therapy Support & Parent Coaching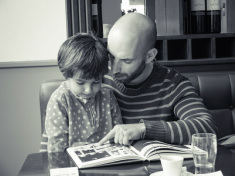 Working with children with ADHD with their parents together to create a "tool-kit" of strategies that can support the children with their daily self-regulation challenges
Supporting parents of children with ADHD with managing daily ADHD struggles & frustrations.
Parent coaching works well for parents who would like additional support with using ADHD strategies that can create more success, ease and happiness in daily family life.
---
ADHD Coaching for Teens & Young Adults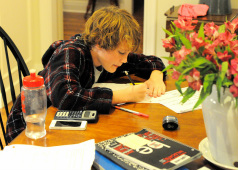 Working with teens and young adults with ADHD, to support them with being more independent with managing their daily activities, routines and responsibilities.
Works well for teens and young adults who would like to learn about themselves, their ADHD challenges, and how they can find ways that help them to be more in charge of their daily activities and plans.


---
Adult ADHD Coaching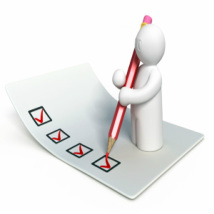 Partnering with adults with ADHD to guide them on their ADHD journey & moving forward with chosen goals.
Works well for adults with ADHD who would like to learn more about their own ADHD, strategies that can help them with daily challenges, and moving past what has been creating roadblocks.


---
How Coaching Works:
Sessions conveniently take place in person or over the phone.
Coaching support also includes email support as needed between sessions.
Sessions take place 4, 3 or 2 times per month, for at least 3-month period, so that you receive the ongoing support you need.